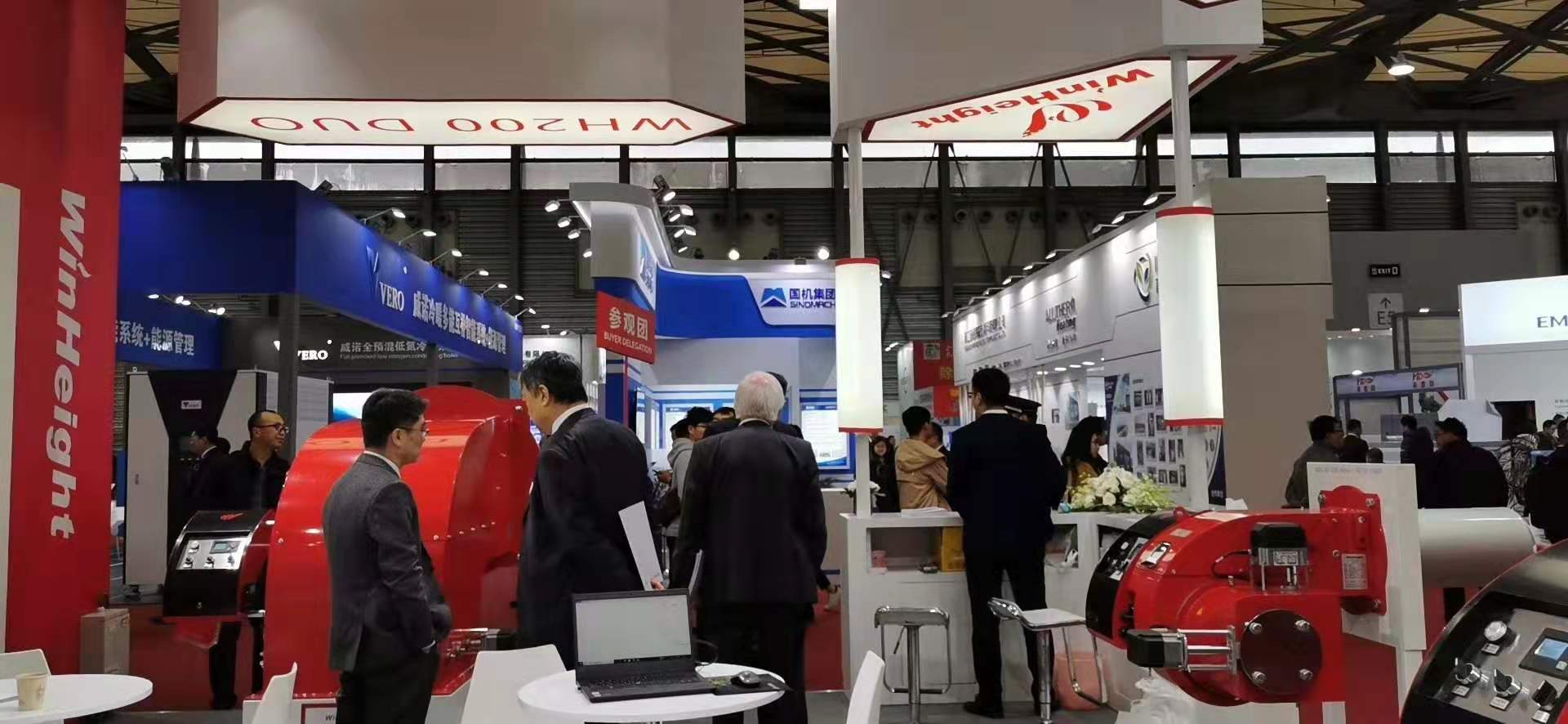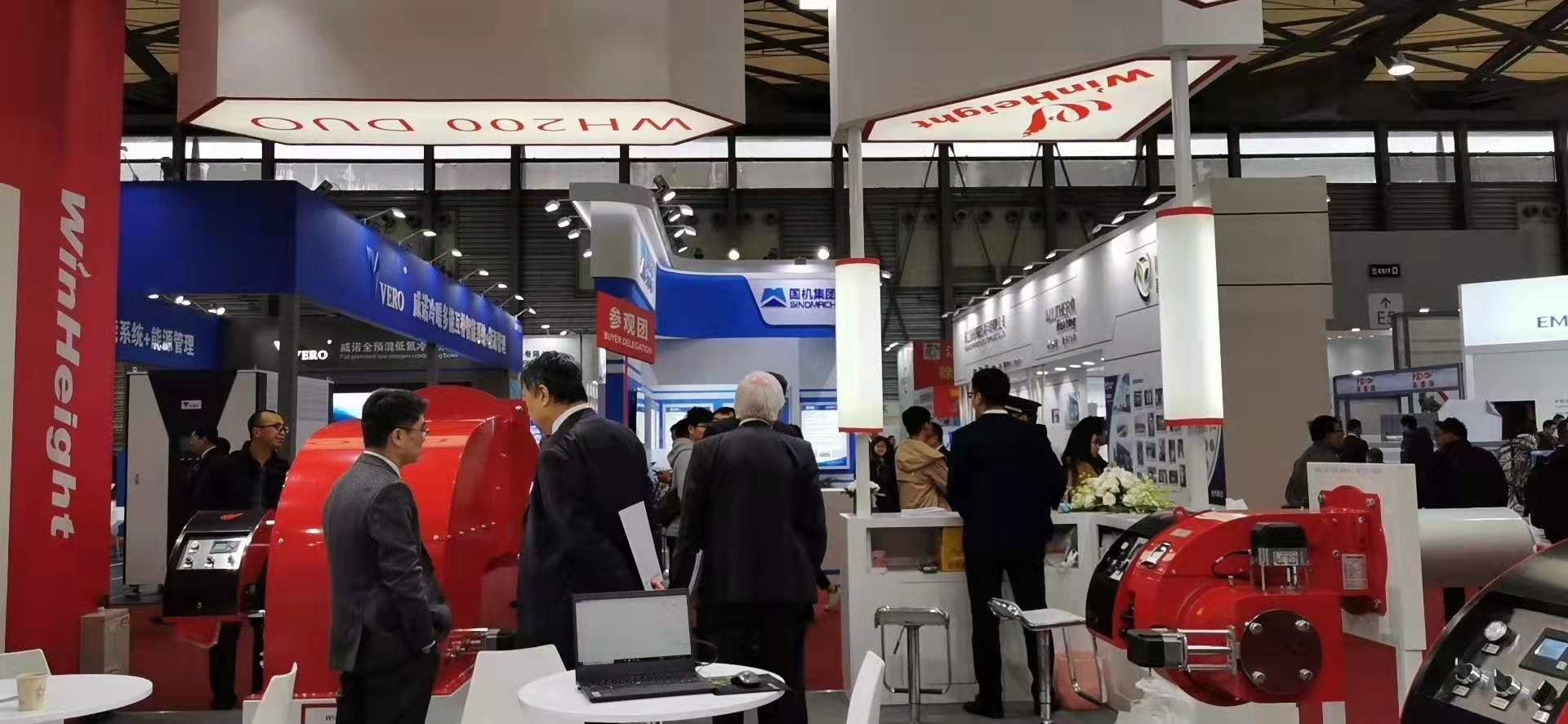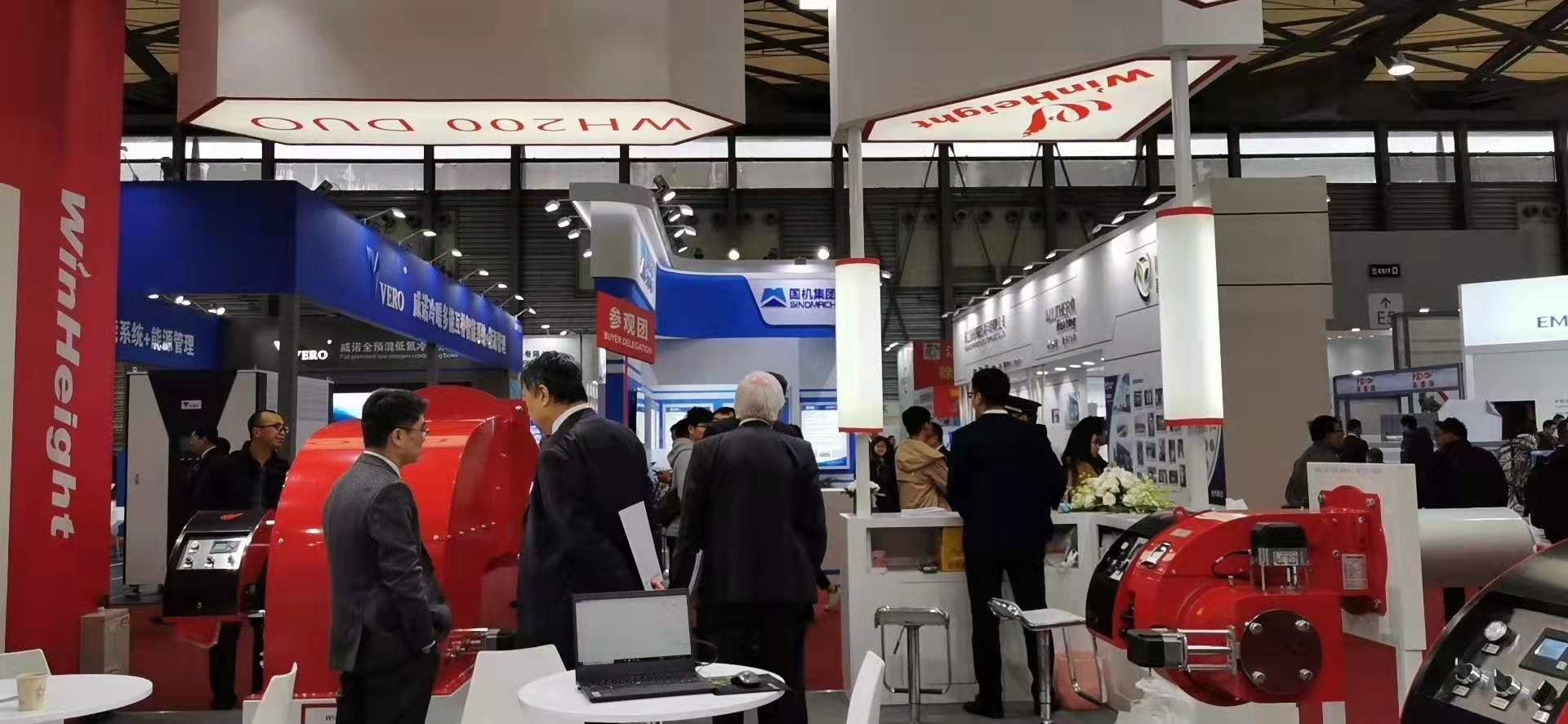 From November 25th to 27th, HEATEC 2019 was held in Shanghai New International Expo Center. Duoblock burners, WH60.DUO-HT and WH200.DUO, which are new members of WinHeight family of this year, were presented officially for the first time. Their design, which is the perfect illustration of minimalism, as well as their eye-catching red coating and smooth shaping attracted the exhibitors and visitors to stop and take a close look.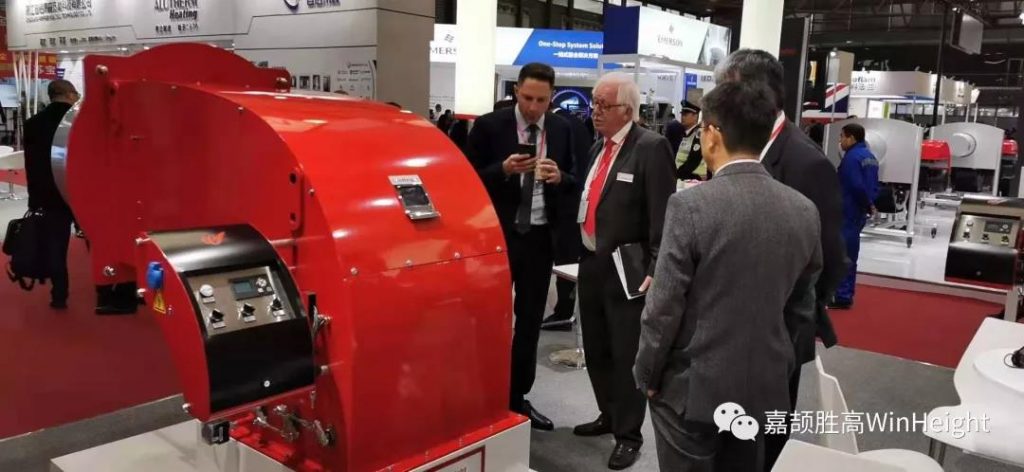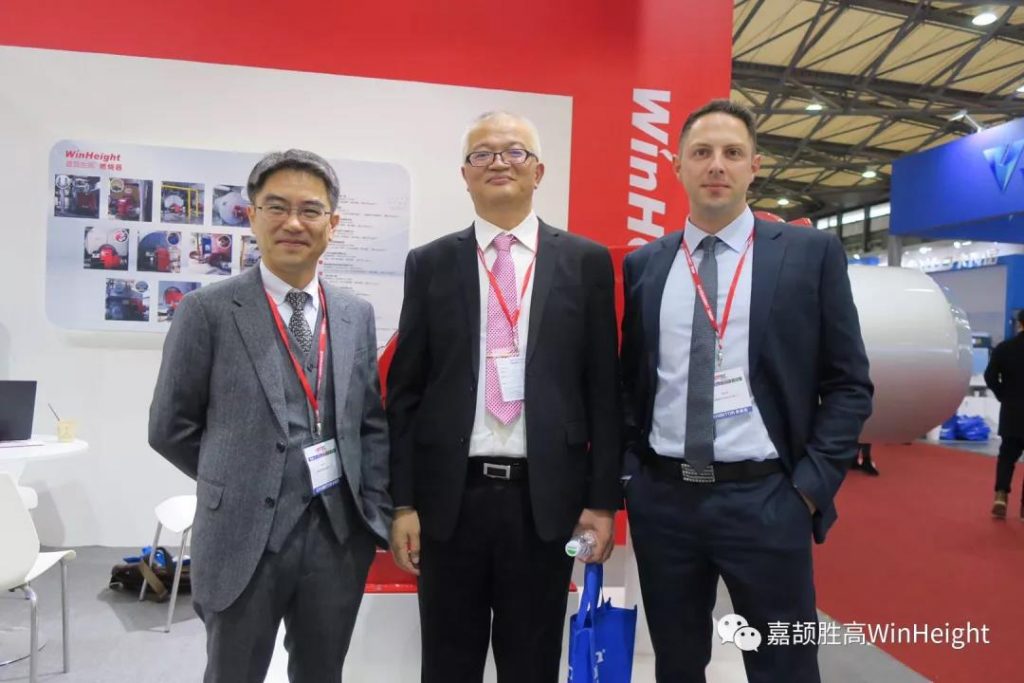 Although the 2 burners didn't make their first public appearance until HEATEC 2019, they have been put into use in actual projects, and have successfully passed the test of the market.

Some of the projects are as follows:
WH60.DUO-HT(Nouya New Material in Shanghai)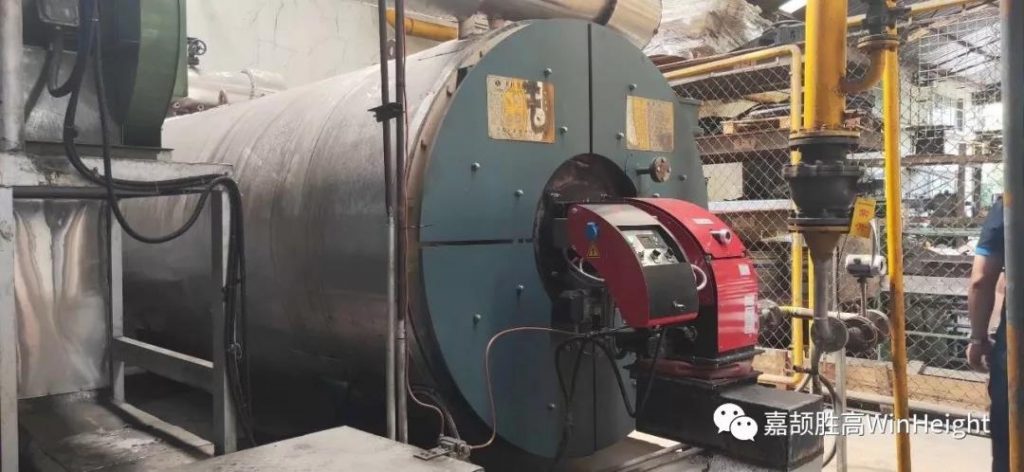 WH200.DUO(Toyo Ink in Tianjin)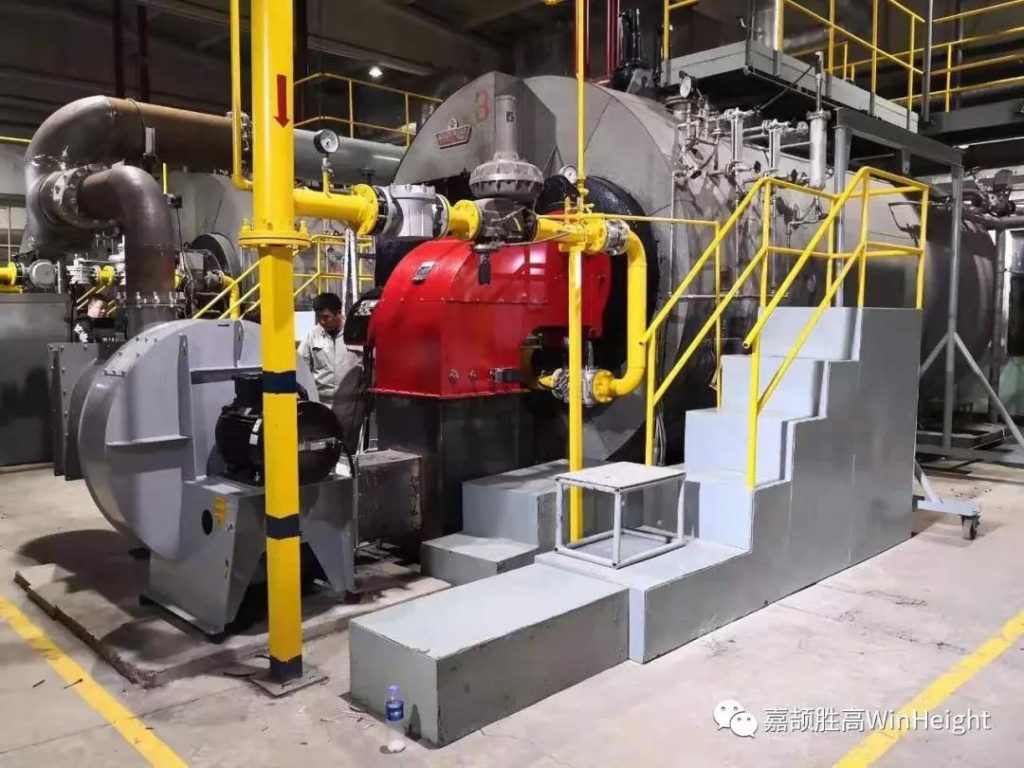 Continue reading DUOBLOCK BURNERS WH60.DUO-HT&WH200.DUO, Hot Debut at HEATEC 2019!